Got a whole new batch
Name: Yvonne
Email: Mooswap at woosang dot id dot au
Willing to swap 50 cards.
Description: I use these for my bookmooching and bookcrossing but I an happy to trade them here if anyone likes the pictures. Some have a little running book on them which I hope shows up in the pictures.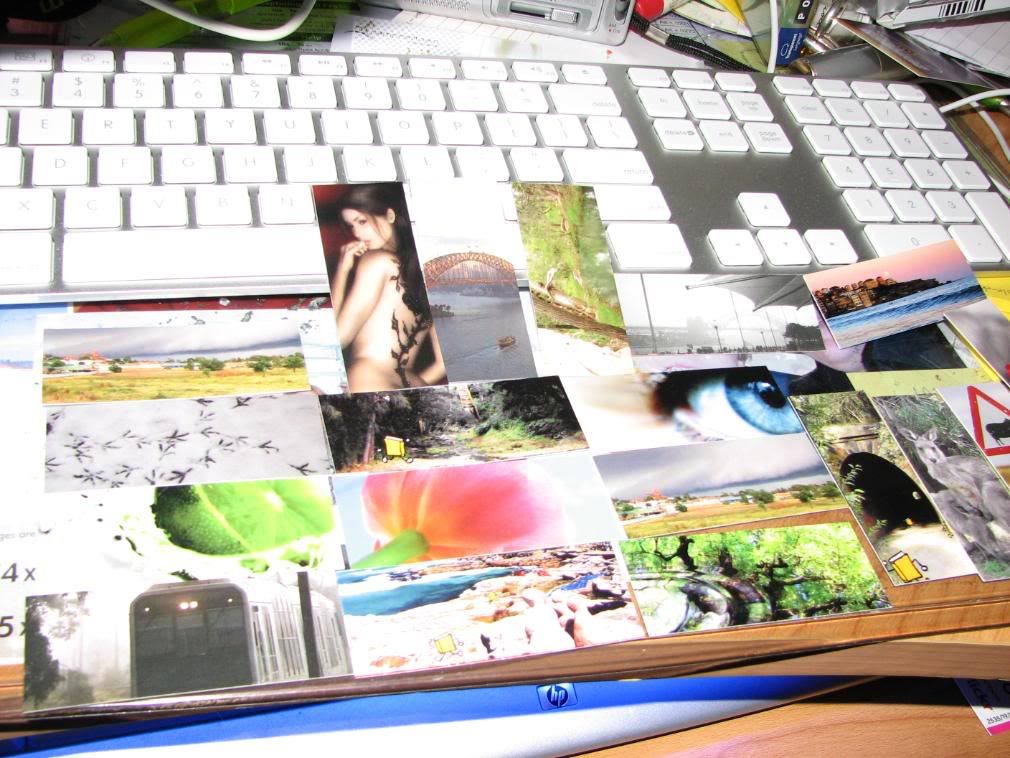 On the back is my two website details to get free books.
"With Compliments from
****Woosang****
Let your books roam free at" and so on
If you want any or one of each sent to you LMK
Happy to trade for any moo cards